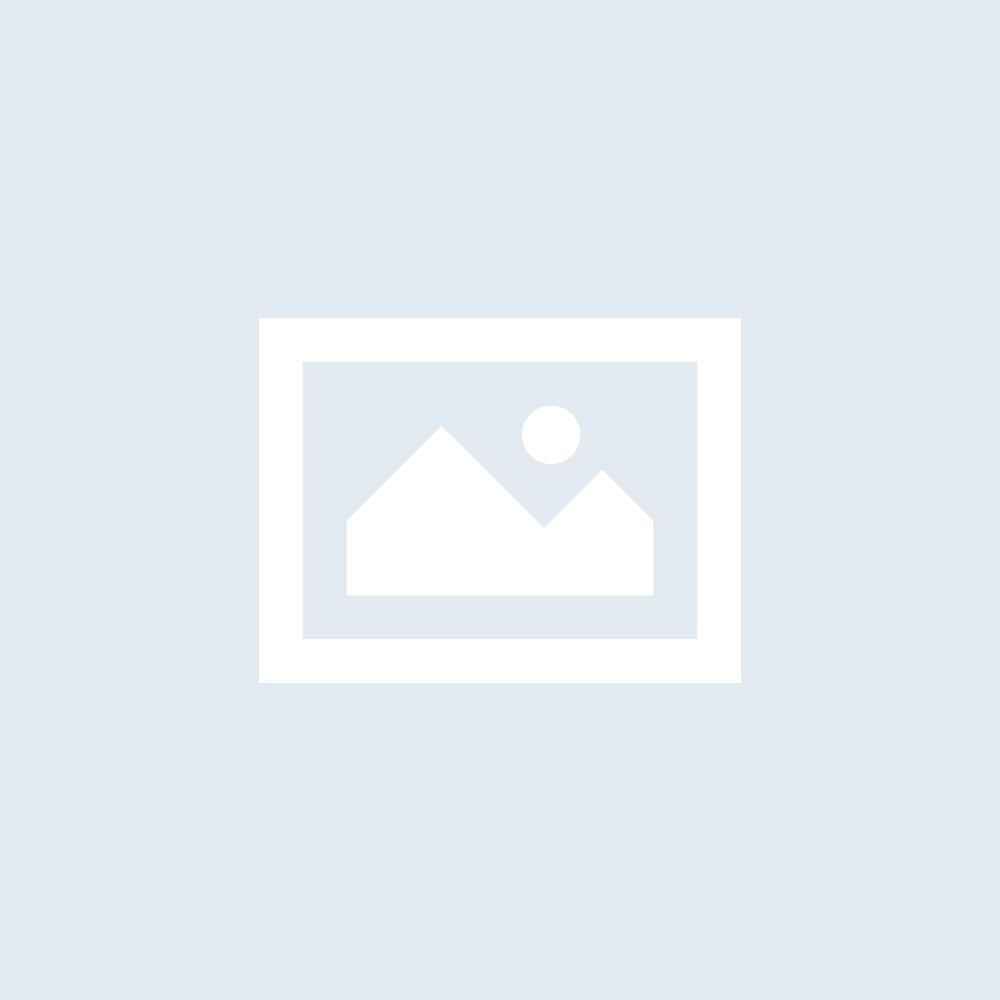 Hello there!
We'll make your next celebration very special!
How it works
It's simple. You have an event to plan and we have the solutions
Choose your holiday
Our Events Packages
Testimonials
Satisfied Clients About Us
City Fest Cloppenburg, Bühne Alberding / Stadthalle 2010 – 2022
Technische Ausrüstung der NDR 1 Disconacht auf dem Westersteder Herbstmarkt am 28.10.-31.10.2022
Gut Schuss den Schützen. Wir liefern die guten Partys dazu.
Langförden – Löningen – Molbergen – Langförden – Bunnen u.v.m.
Technische Ausstattung der Veranstaltung mit Bild und Ton sowie Vermittlung eines DJ.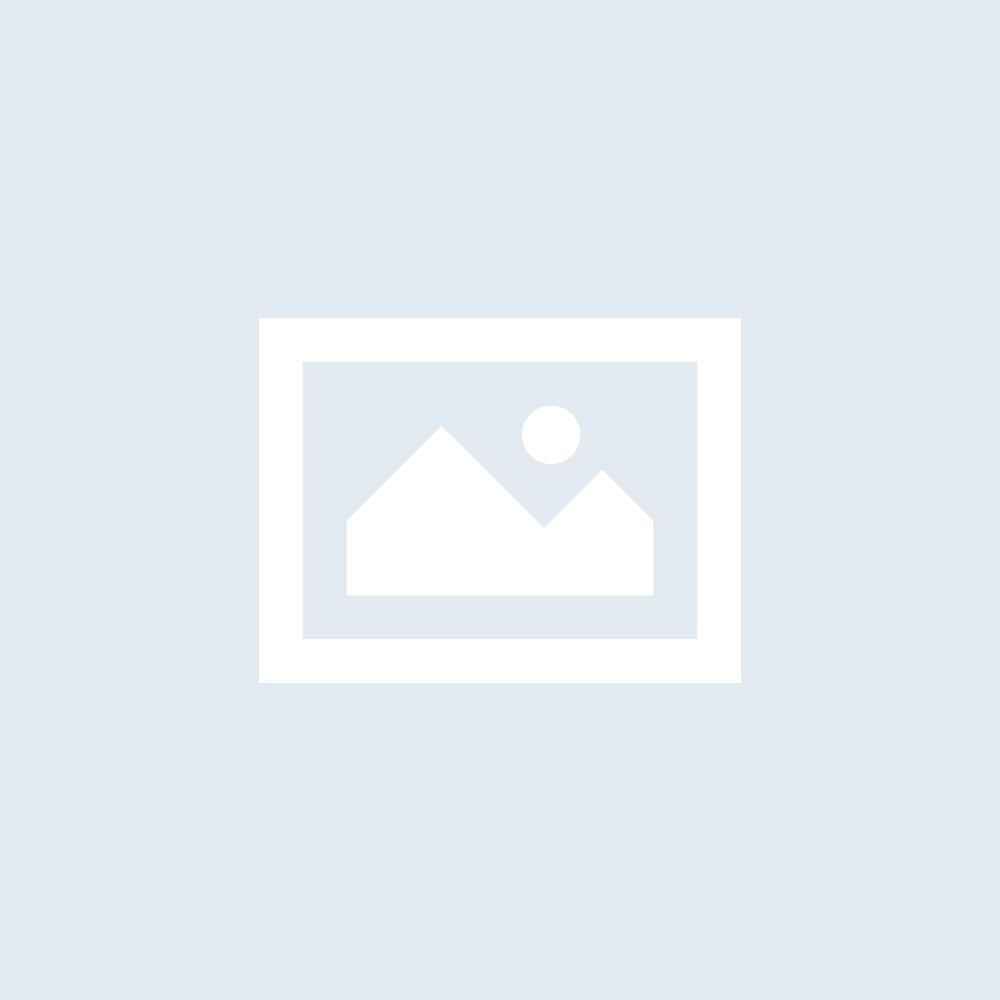 Our best team
Our Team of Professionals
Fehler: Kontaktformular wurde nicht gefunden.